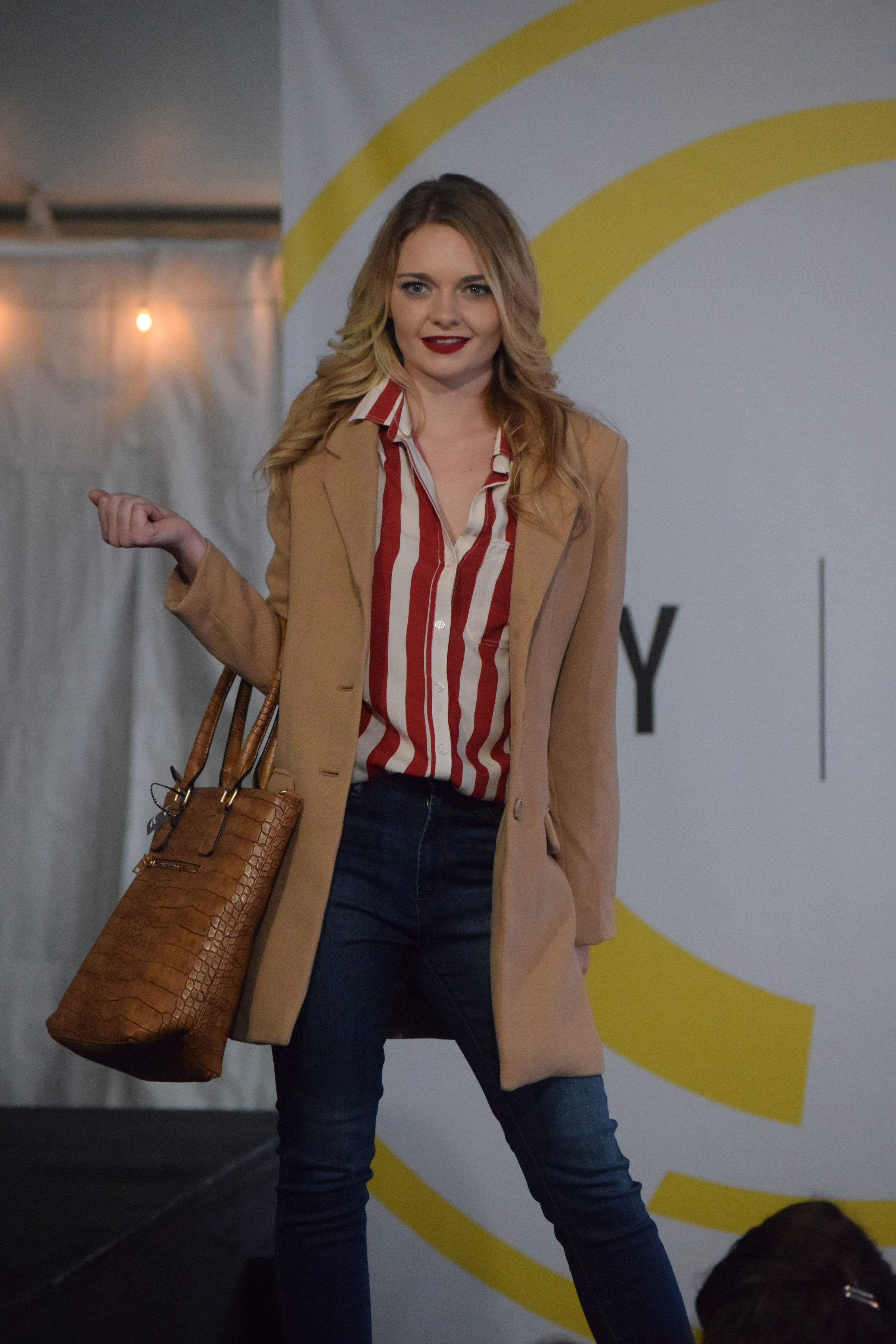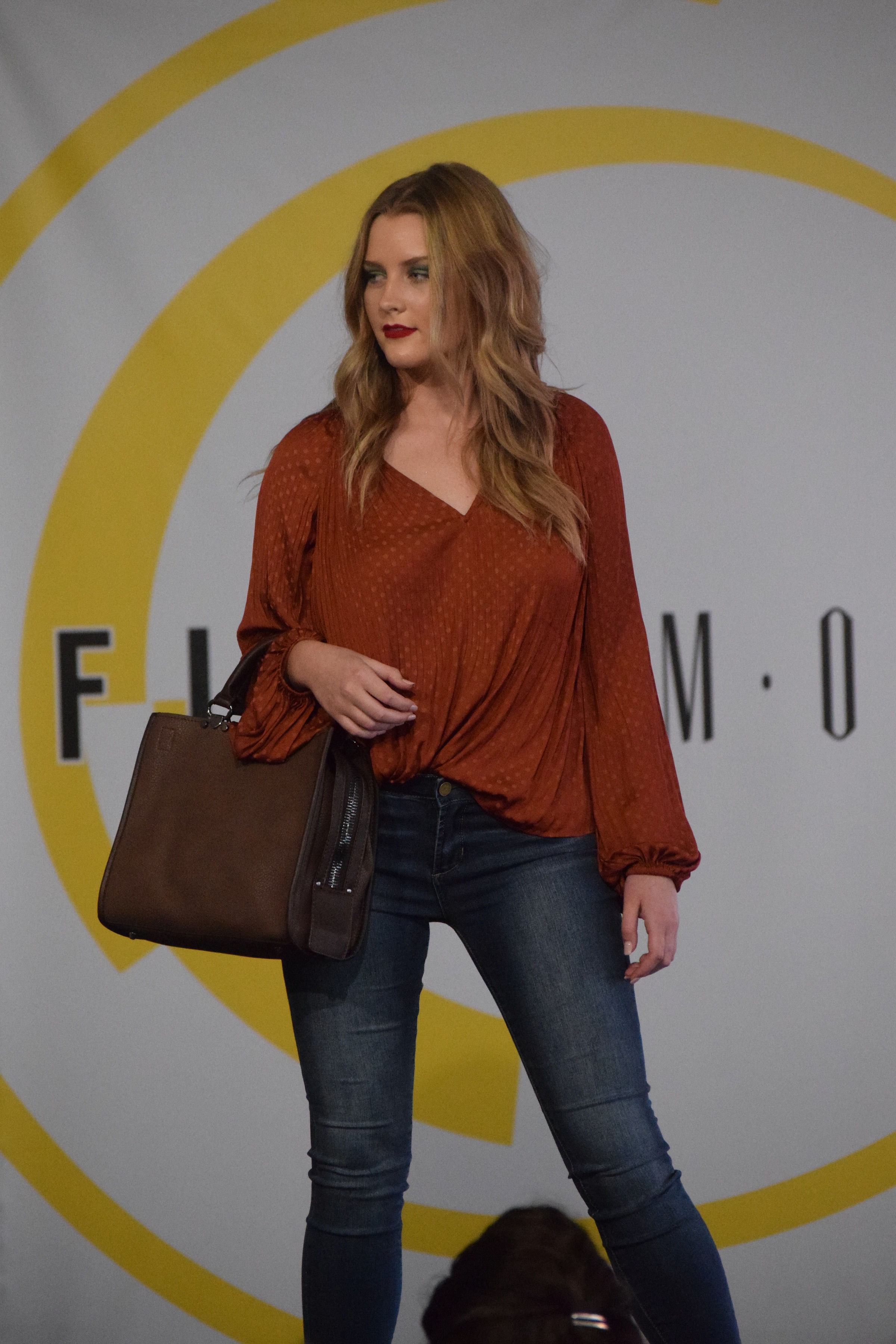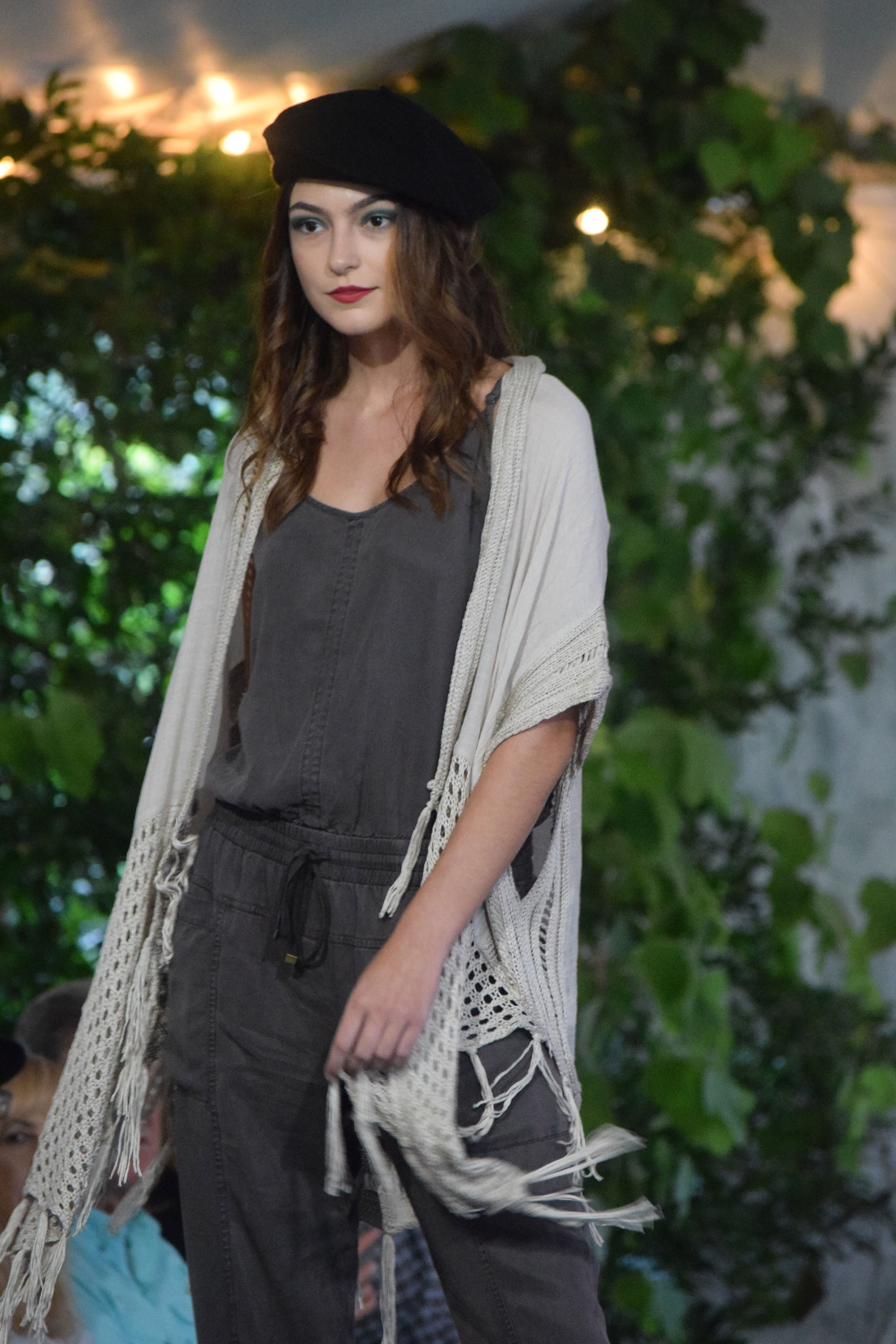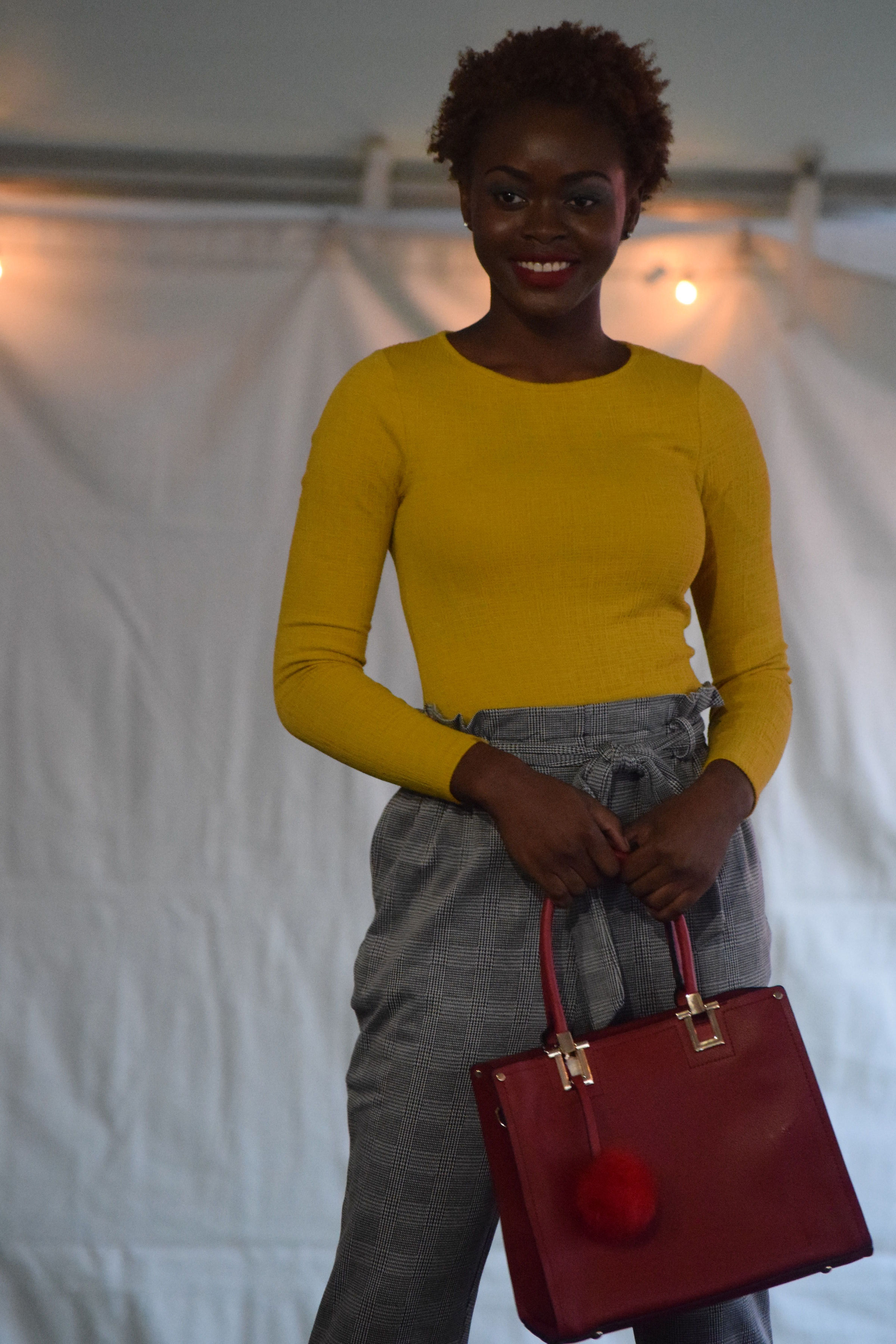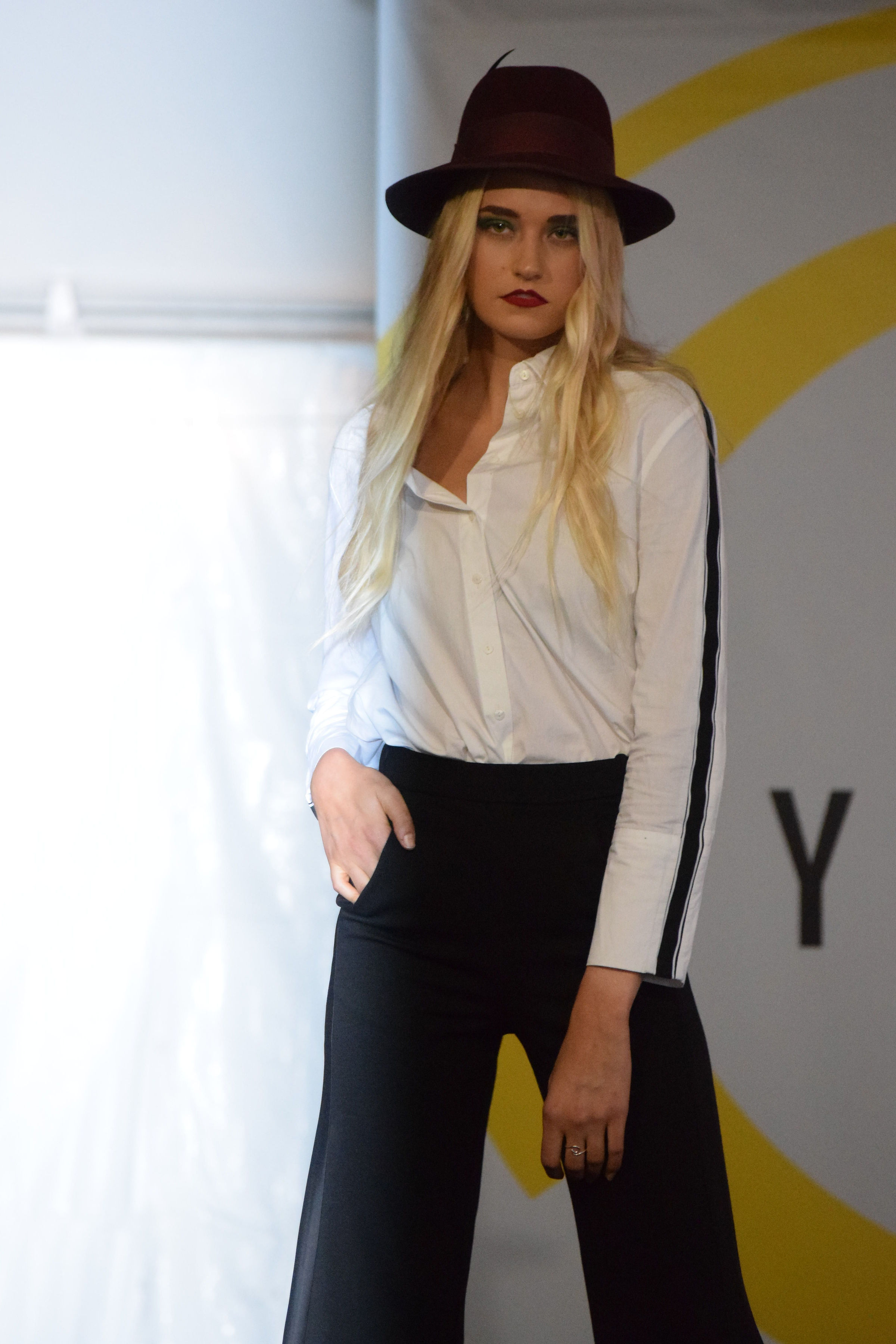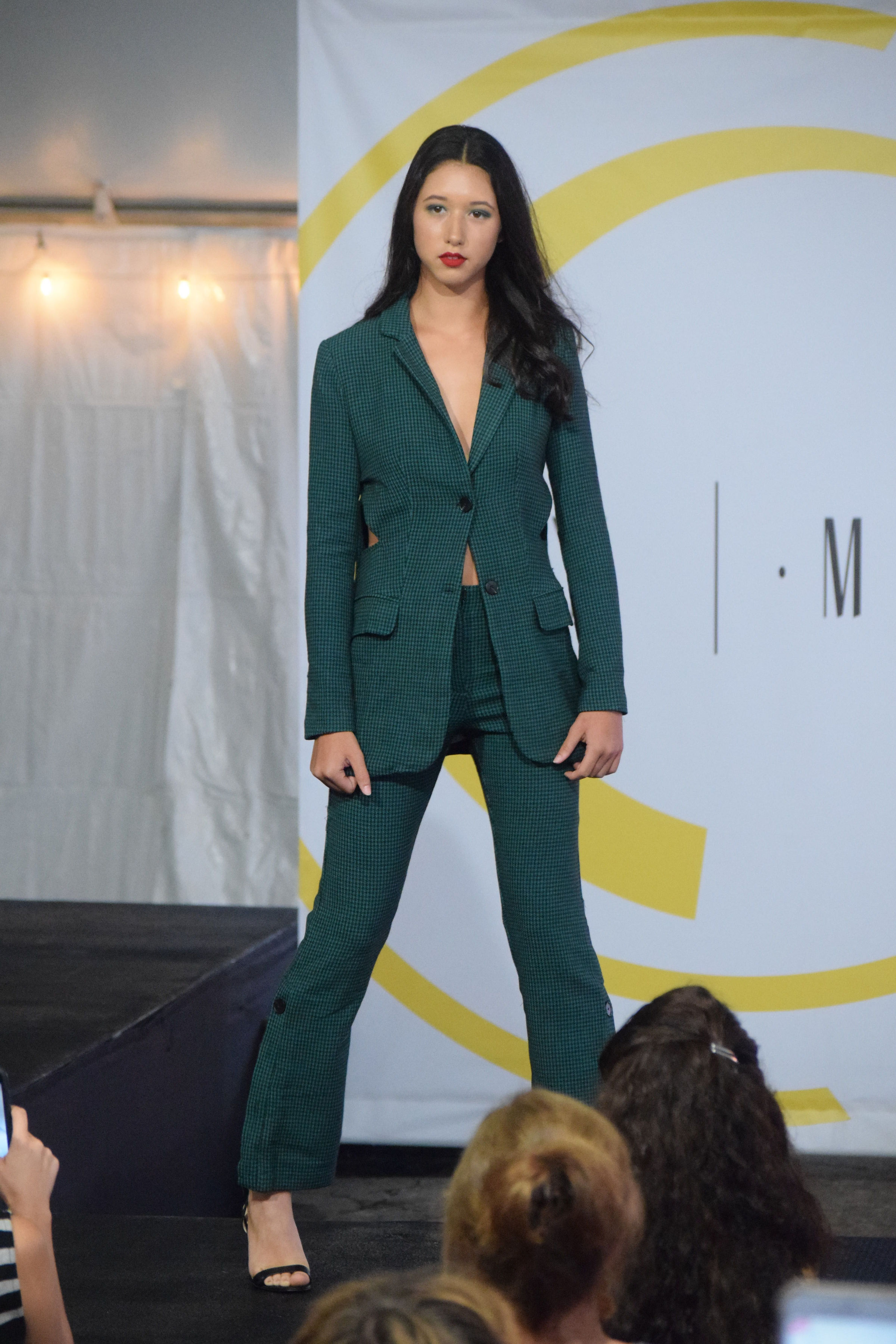 CHARLESTON FASHION WEEK 2018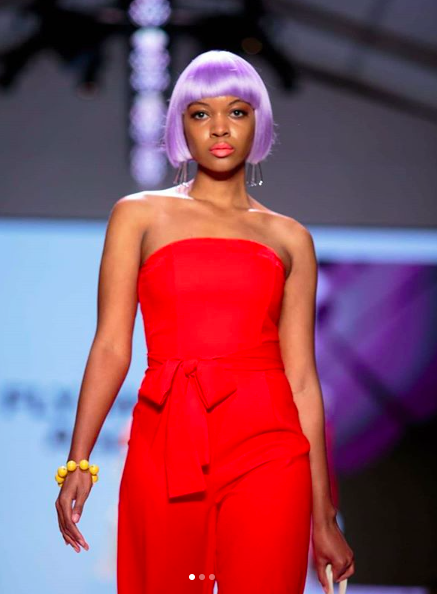 S P R I N G R U N W A Y 2 0 1 7
EVERYONE IS INVITED - NO COVER CHARGE!
1ST ANNUAL FASHION AND BEAUTY RUNWAY SHOW 2015
PRESENTED BY FLY MODERN APPAREL & MOD BEAUTE STUDIO
SEPTEMBER 26, 2015
FLY Modern Apparel & MOD Beaute Studio will be hosting our
1st Annual Fashion & Beauty Runway Show!
"FLY" FEATURED ON SUMMERVILLE JOURNAL SCENE!